About Me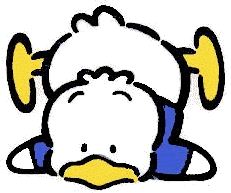 Hi there! I'm Hailey Collins.
First of all, I would like to thank you for visiting my site.
I am 22 years old, currently taking up a degree in Psychology. I spend my free time by reading as well as writing. Recently, I got interested in blogs and other internet stuff, so I decided to learn and have a go with it. That's where I began writing on this blog.
So far, blogging has been very entertaining for me, not to mention fulfilling. I hope that I am not the only one who benefits from my blog. Please feel free and take a look around the site. Hope you find something helpful here. Thanks and have a nice day!
BTW, Comments/Suggestions are very welcome.
You can contact me through: [email protected]